Price Slashed from $899 to $399!
Includes 4 FREE BONUES!
eCourse
The Secrets to Finding The Best Off Market Properties!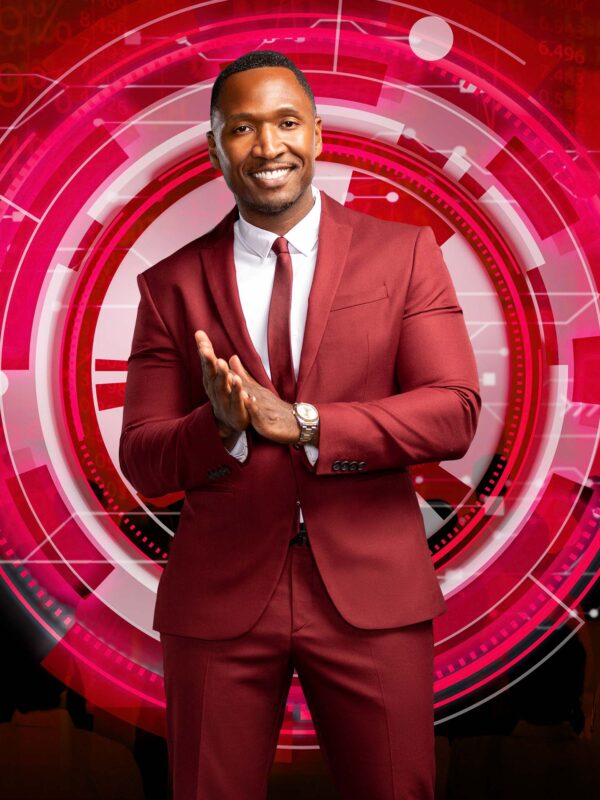 Justin Giles has been in the real estate business since 2006. Going through lots of failures and adversity, he was still able to become a self-made multi-million-dollar investor where he created a lucrative Real Estate Hedge Fund. In Justin's tenure in the real estate business he has experienced both good and bad markets. Within both markets, there is one thing that remains consistent, people love a good deal! Regardless of market conditions people will fight to purchase cheap properties.
Starting out in the business, Justin would find deals on the market but somehow always got outbid. After 15 years of learning and applying these very tactics that made him millions, Justin was able to create a collection of strategies to help anyone looking to build wealth for their families through real estate investing. Best of all, you can do this without leaving the comfort of your own home.
This course has a compilation of strategies showing how Justin gets off market deals mainly captured on video! You will watch him get off market deals in front of your own eyes. Reading is one thing, but actually seeing how Justin works his strategy is priceless.
FOR A LIMITED TIME ONLY! IF YOU PURCHASE TODAY YOU GET ALL THIS BELOW FREE!
1. eBook "Learn to Fish and Eat Forever" The Ultimate Guide to Real Estate Investing" ($47 Value!)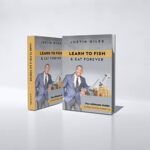 2. The "Do's and Don't of Real Estate Investing" video ($297 Value!)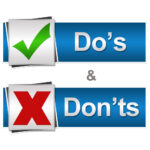 3. The Formula for buying deals! Video ($297 Value!)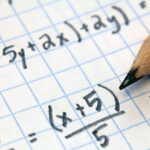 4. Your Person Path to Real Estate Success Workbook! ($50 Value!)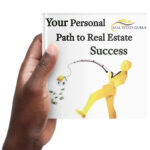 EVERYONE THAT BUYS THIS COURSE WILL ALSO Get a credit of what you paid toward mentorship program!
Just email office at Mentorship@TheREgurus.com for your discount with proof of payment.
This is the 1st time ever, Justin has ever released to the public, some of his multi-million-dollar hedge fund strategies to find underpriced properties. So if you are looking to find deals how he does, sign up now!